Welcome to Onsager, Werner & Oberg PLC
The attorneys at this firm are please to offer years of specialized training and experience in multiple facets of the law.
Our quality service and extensive background are two of the many reasons we have been honored & recognized as the following:
Best Lawyers of America

Arizona's Finest Lawyers

Southwest Super Lawyers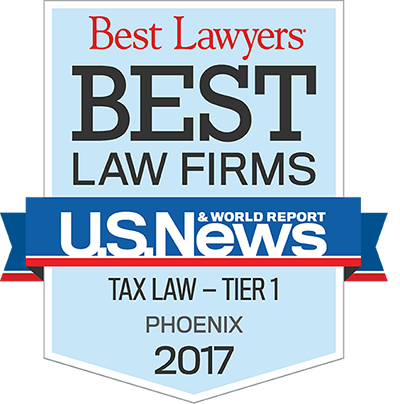 Listed in US News best law firms as a Tier 1 Tax firm. Click here to find out more.
Estate Planning & Living Trusts
Estate Planning
Living Trusts and Wills
Irrevocable Trusts
Charitable Trusts
Probate and Estate Administration
Family LLCs and partnerships
Family Trusts
Business & Corporate Law
Tax Planning
Corporate Tax
Partnership Tax
Real Estate Tax
Partnerships & LLCs
Nonprofit Organizations
Employee Benefits Program
Executive Compensation Arrangements
Cafeteria Plans
Deferred Compensation Plans
Welfare Benefit Planning